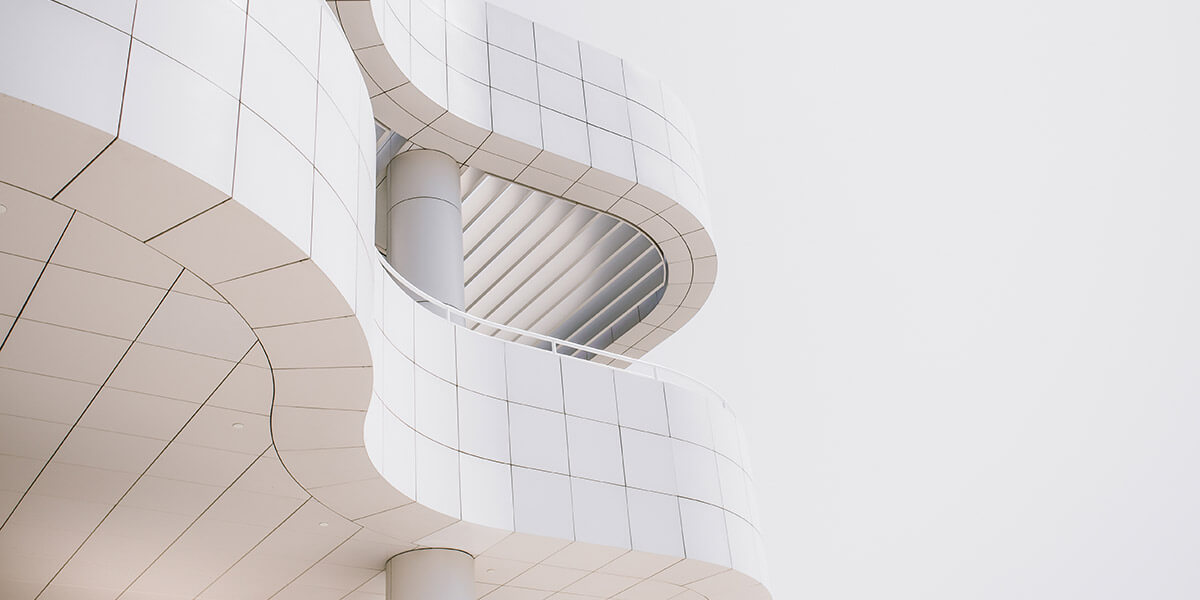 A leader in virtual prehabilitation
We are proud to conduct research in the field of prehabilitation to ensure our model makes the best impact for patients and organisations.
Quest Prehab was built on the foundation of decades of scientific study
The Quest Prehab team, led by Professor Tarannum Rampal aims to be at the forefront of research in transforming peri-operative and preparatory cancer care through innovation. A selection of publications conducted by members of our team in different clinical and academic capacities through the years:
The feasibility and Effects of a Telehealth-Delivered Home-Based Prehabilitation
Cost Analysis of a Digital Multimodal Cancer Prehabilitation
The Feasibility of Prehabilitation as Part of the Breast Cancer Treatment Pathway
Program for Cancer Patients during the Pandemic
Patients' experiences of virtual prehabilitation during the COVID-19 pandemic
Effects and feasibility of a prehabilitation programme incorporating a low-carbohydrate high-fat dietary approach
Prehabilitation works
Additional research by other colleagues proving the efficacy and advantages of prehabilitation
Prehabilitation exercise therapy for cancer: A systematic review and meta‐analysis
Effect of Multimodal Prehabilitation on Reducing Postoperative Complications and Enhancing Functional Capacity Following Colorectal Cancer Surgery
Digital Support to Multimodal Community-Based Prehabilitation: Looking for Optimization of Health Value Generation
Teaching of Independent Exercises for Prehabilitation in Breast Cancer
Prehabilitation in gynecological surgery? What do gynecologists know and need to know
Partner with us
Reach out to us if you have a project that can enhance the effects of preparatory cancer care, prehabilitation and behavioural health.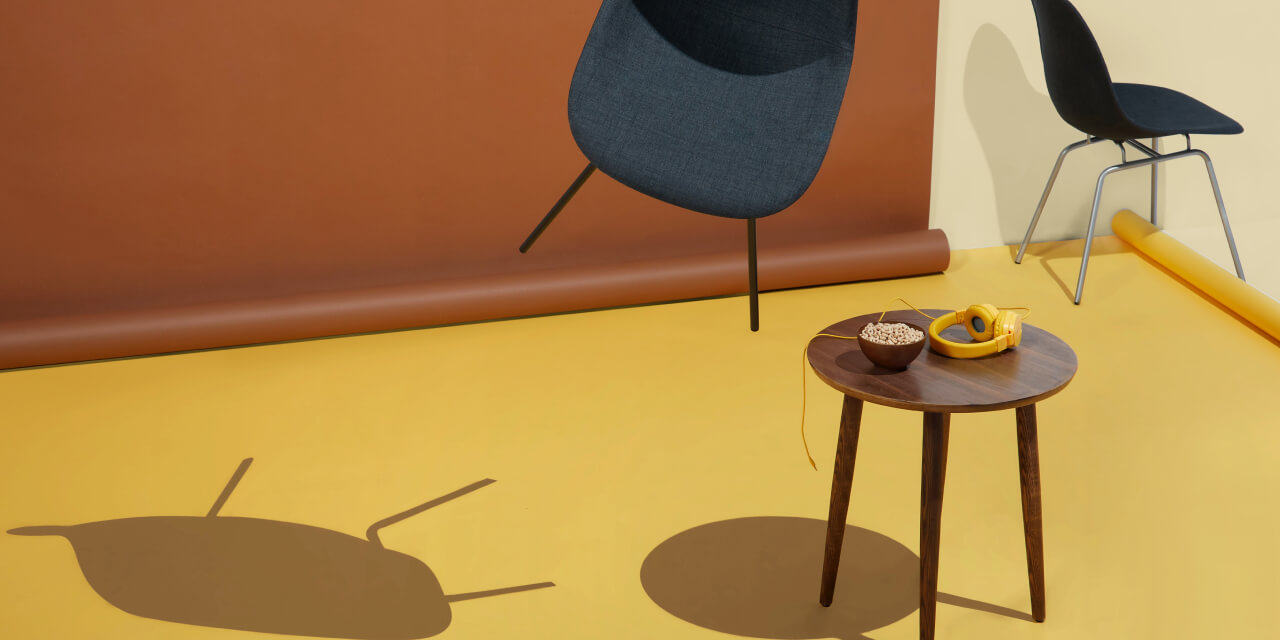 Make a positive impact in your patients quality of life
Contact us to find out how we can help your organisation improve the quality of care for your patients and save costs.